is honored to provide you with the following services
Greatfold Ensures
Fast Response within 15 minutes.,OEM Quote within 120 minutes.
Please refer to our application case to quickly find the right solution for you.
The movable partition wall can be used in any scene. You can browsing effect.
GREATFOLD
Since the establishment of GREATFOLD, we have established our own advantages
in the flexible space management industry. Starting from raw materials,
we control each process, in terms of technology, with years of experience,
we are constantly innovating and flexible space solutions to meet the new demands of the market.
tailor-made solutions for customer needs in different industries
What can our team do for you?
We are not just manufacturers, we are space management consultants.

We provide services in all aspects to help you solve space management problems.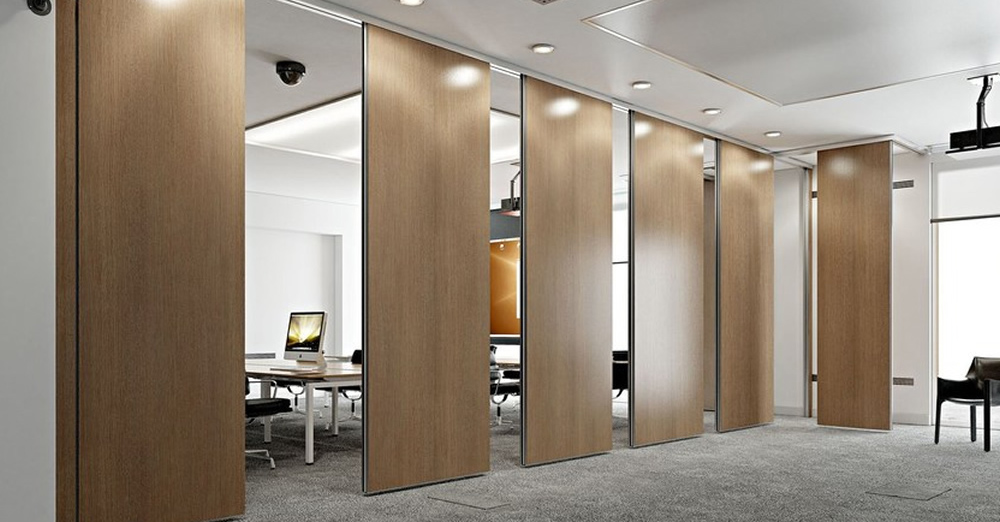 We not only provide advice

We offer different designs

We recommend the best solution

We have more than 10 styles

We strictly control the quality

We assist you in shipping
GreatFold has the range and the expertise to provide the opportunity for you to make the very best use of
the space available.
Movable partition wall is what we do
Since 2006, we have designed more than 3,000 projects for various venues, solving the problem of space use for our customers and creating a versatile space: hotels, banquet halls, churches, auditoriums, offices, schools and Exhibition halls and other places.
Quick Shipping Within 7 Days

Availability of Unlimited Choice of Finishes

Good Acoustic Performance

More Than 3 Years Warranty
Welcome to visit our factory